END HUNGER IN MILWAUKEE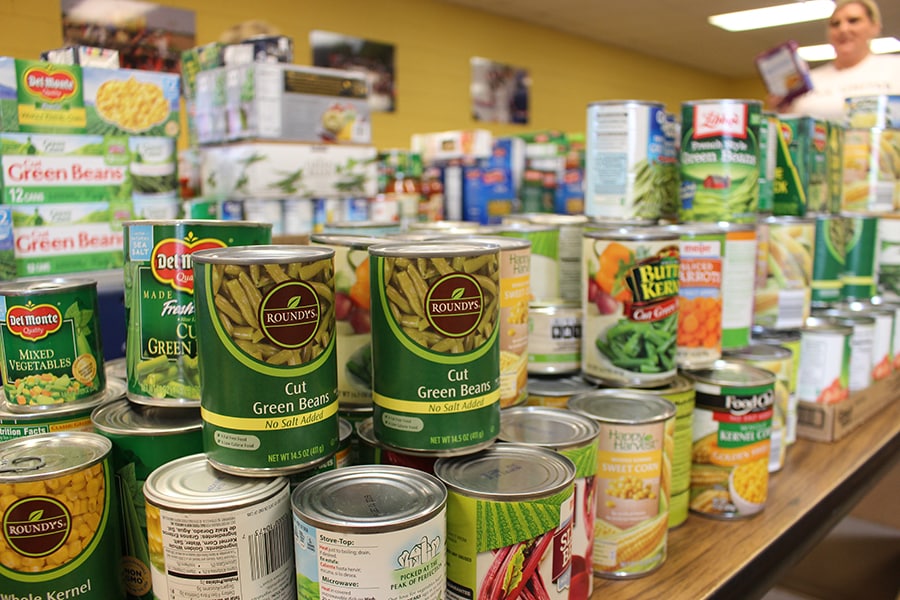 Donate at INVIVO during our FOOD DRIVE NOVEMBER 1 – 30
We need your help in collecting healthy foods. Together we can provide healthy breakfast, lunch and dinner foods for kids and families during the holidays.
INVIVO is joining forces with Hunger Task Force, Inc. to collect 300 pounds of food.
-LOW SODIUM CANNED VEGETABLES
-LOW SUGAR BREAKFAST CEREAL
-LEAN TUNA OR CHICKEN PACKED IN WATER
Drop off your cans food items during business hours by November 30th. Thank you!