2019 Best of Milwaukee
All That's Best in Milwaukee
ELECTION DETAILS
NOMINATIONS: SEPT 19-OCT 17
FINAL: NOV 7-DEC 5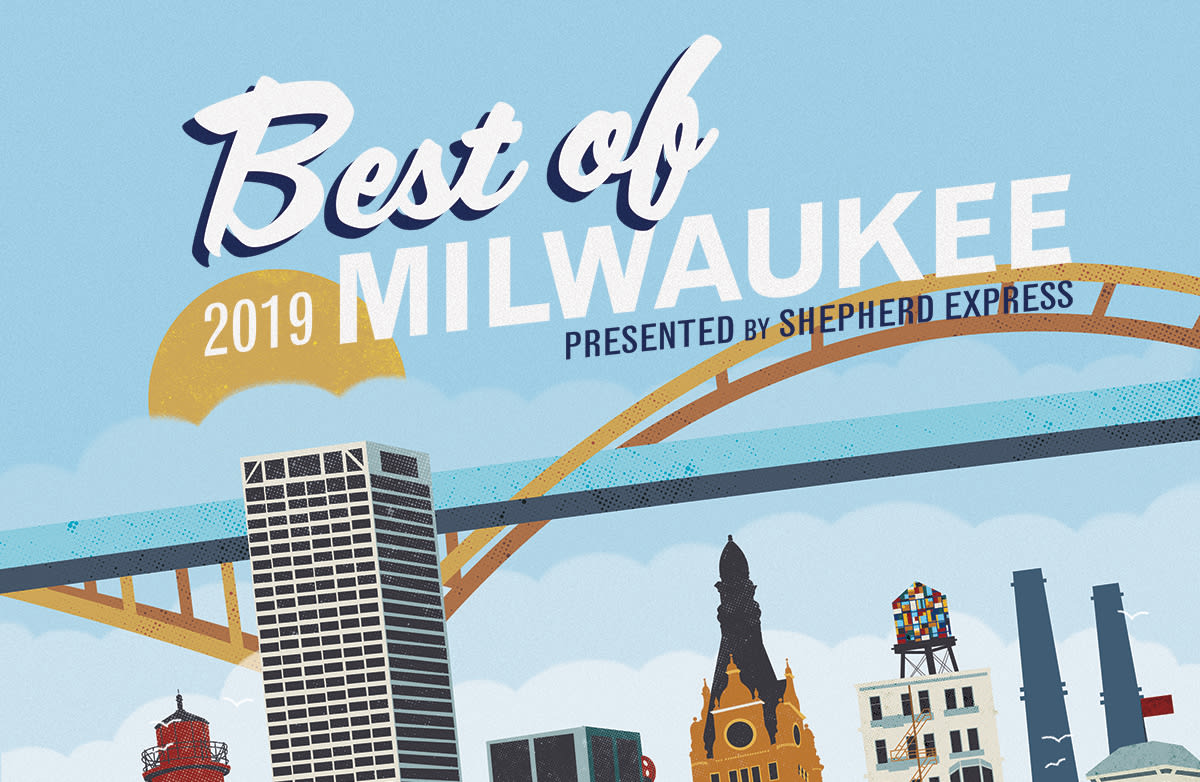 Milwaukee's oldest, largest and most prestigious readers' choice awards program
An email address is required to vote in the online ballot. You can return to your ballot at any time during each round. If you want to return to the ballot associated with your email address, use the "Already Registered" button below to trigger an email with a special link specific to your ballot.
Please help nominate INVIVO Wellness in the following categories:

BODY, MIND, SPIRIT
Boutique Fitness – INVIVO Wellness
Gym – INVIVO Wellness
Massage Therapist – INVIVO Wellness
Personal Trainer – Rob McDonial, Katie Hunt
Yoga Studio – INVIVO Wellness

MEDICAL
Aesthetician – Adrienne Hauck
Physical Therapist – Maurice Dumit, MPT
Chiropractor – Dr. Michael Hecker
PLEASE HELP VOTE FOR INVIVO
MEDICAL
Physical Therapist – Maurice Dumit, MPT
THANKS FOR YOUR HELP! WE APPRECIATE YOUR NOMINATIONS AND VOTES!